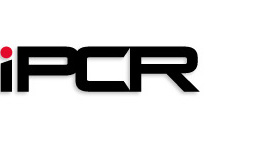 Your ALS and BLS total solution for on scene and transport patient care. Let iPCR help you to quickly and easily document your patient interaction, generate more thorough, error free reports all while reducing hospital turnaround time.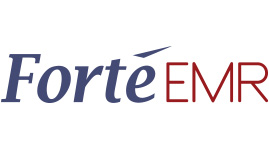 Save time and protect against audits with our certified EMR/EHR solution FortéEMR. Eliminate needless time being spent on handwriting your daily notes, typing up long reports, or spending extra time on nights and weekends.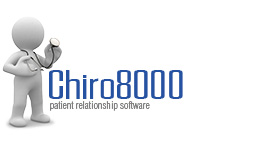 The Chiro8000 was the first Patient Relationship Software to offer a true connection in the areas of billing, scheduling, reporting, marketing, EMR/EHR, communication, patient education, and collections.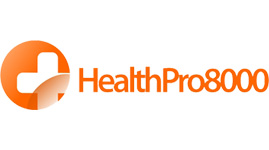 The HealthPro8000 has created an entirely new class of application: Patient Relationship Software. Your relationship with your patients is the key to your success. You need your patients to view you as reliable, caring, relevant, and unique.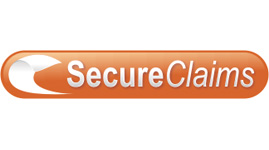 Secure Claims is the result of a unique effort of many dedicated team members at Forté Holdings and partner companies. The result is the best internet-based claims clearinghouse.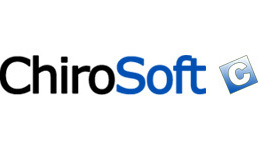 ChiroSoft is a leading Chiropractic software system for billing and practice management. It provides your practice with easy to use features for storing patient files, scheduling, posting charges, notes, statistics, and reporting.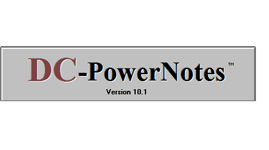 DC-Power Notes is the leading chiropractic patient documentation management system that has helped thousands of chiropractic physicians and assistants, in many different practice types, run their office more efficiently and effectively.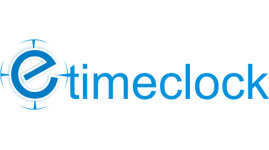 Record and print timecards, calculate projects and benefit hours, and also maintain complete employee files. With four levels of eTimeClock available, we are sure to provide optimal solutions for most all businesses. Check them out!